INDUSTRIAL SAND
Industrial sand is a term applied to high purity silica sand products with closely controlled sizing. It is a more precise product than common concrete and asphalt gravels.  Mohawk offers industrial sand in the following sizes: -20 Fine, #6 Coarse, Medium, #30 X-Fine.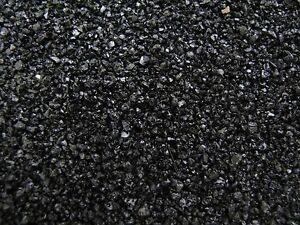 COAL SLAG
Coal slag is a tough, clean and inexpensive abrasive with less than 1% free silica. It's exclusive, angular shape and hardness quickly cuts away existing coatings.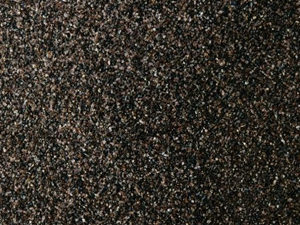 ALUMINUM OXIDE
Aluminum oxide is a general-purpose loose grain abrasive used in a variety of blasting, polishing, lapping, or other finishing applications.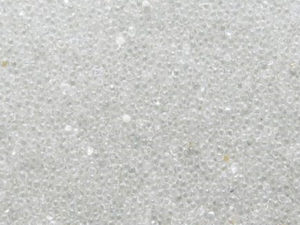 GLASS BEADS
Glass beads are a good all-around cleaning media, used quite frequently in general maintenance and blast cleaning processes. Given its' spherical shape, glass bead is used occasionally in peening applications.  It is not as aggressive as angular media, such as aluminum oxide or silicon carbide.  It tends to leave a bright finish particularly on aluminum parts.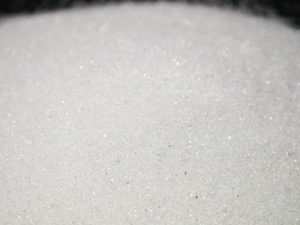 CRUSHED GLASS
Crushed glass is manufactured from pre and post consumer recycled glass. This is an environmentally friendly abrasive since it is non-toxic and, contains no heavy metals. Using crushed glass can help to reduce particle embedment, increase productivity and reduce abrasives usage.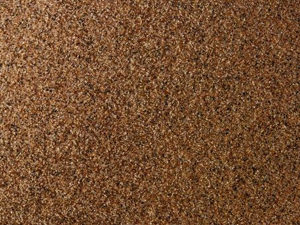 GARNET
Garnet is harder, heavier and more durable than other abrasive blasting media. It cuts faster and significantly increases productivity while reducing abrasive consumption. Reduced abrasive consumption leads to significant savings in shipping, handling and disposal.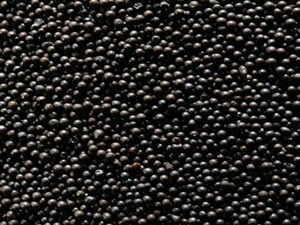 STEEL SHOT
Steel shot blasting media is the most widely used abrasive for cleaning, stripping and improving a metal surface. Steel Shot is used for cleaning, descaling, surface prep and shot peening. The grade or size of steel shot will determine the ultimate finish achieved on the surface of the metal.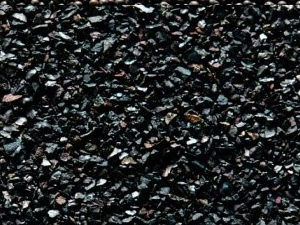 STEEL GRIT
Steel Grit is a general-purpose manufactured abrasive used to remove thick coatings, heavy rust, and mill scale. It's angular shape cleans by aggressively cutting away at the surface leaving a uniform surface profile.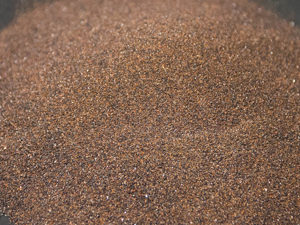 STARBLAST
Starblast is a general-purpose blasting abrasive commonly found in operations such as steel fabrication, bridge maintenance, pre-finish painting/coating applications for the removal of mill scale, rust and failing coatings from steel structures and components.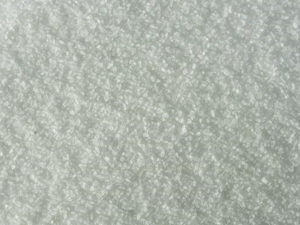 SODA
Soda blasting can be used to remove paint, grease, indelible stains, and caked-on dirt from virtually any surface, including steel, aluminum, wood, sheet metal, brick, concrete, granite, chrome, glass, and even fiberglass.
PLASTICS
Plastic media is widely used in the aerospace and automotive industries to remove coatings without damaging the substrate. General applications include removal of powder coatings; stripping aircraft and aerospace components; removal of primers and topcoats without harming the substrate; removal of coatings from vehicles and vehicle parts.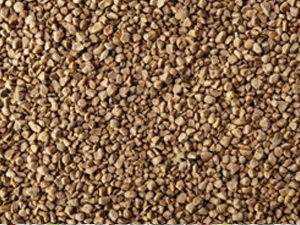 WALNUT SHELLS
Walnut shell has a wide range of uses. It is frequently used to polish and clean soft metals, fiberglass, wood and stone.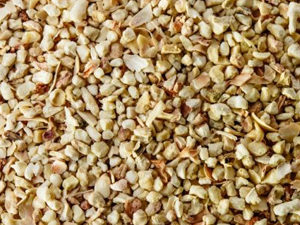 CORN COBB
Corn Cob is a clean, natural abrasive that will clean and polish without damaging the surface.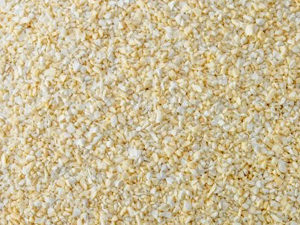 CERAMICS
Ceramics are excellent abrasive blast media for blasting applications which require a clean finish for air blast, wheel blast or wet blasting. Ceramic shot is typically used for cleaning applications and in which etching the work piece surface or removing a tough contaminant is the ultimate goal.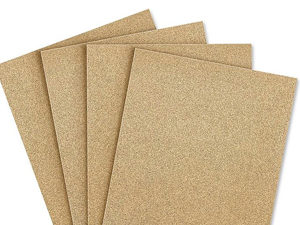 SANDPAPER
Sandpaper is produced in a range of grit sizes and is used to remove material from surfaces, either to make them smoother (for example, in painting and wood finishing), to remove a layer of material (such as old paint), or sometimes to make the surface rougher (for example, as a preparation for gluing).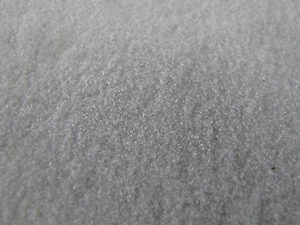 WHITE SAND
White Silica Sand is the finest sand used to blast soft metals, wood, and furniture.